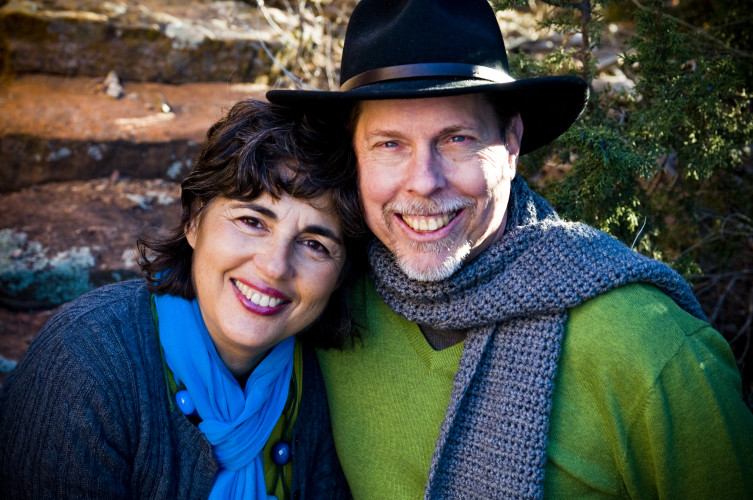 CLARA MARANVILLE – SENIOR COMMUNITY PASTOR, BOARD OF DIRECTORS
My husband Randy and I have been married 38 years.  We have five beautiful grown daughters and seven grandchildren. What touches my heart deeply is just how loved I am by my Heavenly Papa. I can do nothing that can make Him love me any more or less. His love for me makes me want to be the Clara He desires me to be.  I deeply love my family and my church, sometimes to the point of tears. I cry over the lost and hurting in this world, especially those who do not know my Heavenly Papa.  I like to cook, sew, design, and have a good time and a good laugh with family and friends. My favorite quote is, "What are you trusting God to do, that only God can do, so that when He does it, He gets all the glory?"
RANDY MARANVILLE – COMMUNITY PASTOR, BOARD OF DIRECTORS
I have a Masters degree with an emphasis in Leadership Development from the School of World Missions at Fuller Theological Seminary, and also a Masters degree in Human Resources. My strengths include teaching, organizational skills, and business administration.  I am very much a family man, loving Clara, my wife of 38 years, my five daughters and five sons-in-law, and seven grandchildren.  Someday I would like to write a book about the Teleios Life. A fun fact about me is I have rebuilt a 1957 Chevy truck engine.  My favorite movie is "It's a Wonderful Life", and my favorite book is the Bible.  My hobbies include RV camping, playing board games and cards with friends and family, and eating out.
---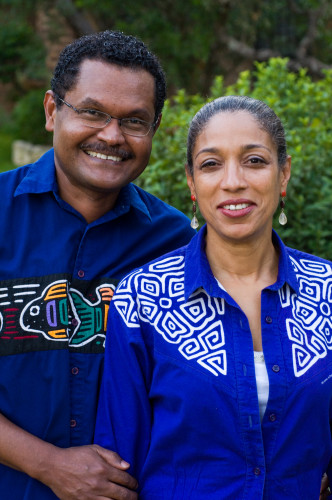 Dr. Juan Campos – Board of Directors
My wife Donna and I have been married for 31 years, and we have 2 adult sons.  I enjoy playing tennis with my sons. I was born in Panama and swam for my college swim team. I also love my wife Donna's Panamanian cooking!
Donna Campos – Board of Directors
My husband Juan and I have been married 31 years.  We have 2 grown sons. I have learned that no matter how bad life's circumstances are, I can trust God, who knows the future and has my best interest in mind all the time. I appreciate God's empowering presence to transform us into Christ's likeness. I like to dance, listen to music, travel, and read, especially the Bible.  I love to drink chocolate milkshakes.  My favorite scripture is, "Let us fix our eyes on Jesus…who for the joy set before Him endured the cross, scorning its shame…" -Hebrews 12:2-3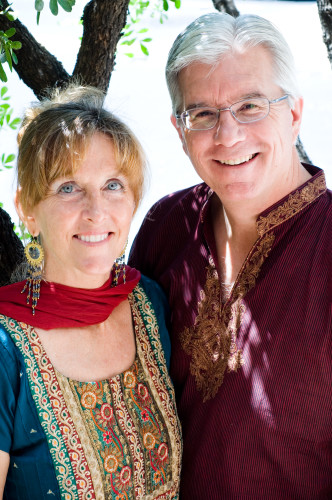 Kevin Young – Board of Directors
I was born and raised in Northern California. I went to college at Cal-State Berkeley, graduating in 1980 with a degree in Chemical Engineering. I've worked in the oil business for several companies over the past 35 years. It is what brought me, my wife and 2 of our 5 children to San Antonio in 2008. I love sailing in warm tropical waters, biking, and having friends over for good food and conversation. Besides being involved here at Vineyard Church in San Antonio, I am on the board of St Peter's-St Joseph's Children's Home in San Antonio, and also on the board of Little Flock Children's Home (Chennai India), which I visit often.
Cindy Young – Board of Directors, Children's Classes
I grew up in Northern California, and graduated from San Francisco State University. My husband Kevin and I have been married 37 years, have 5 children (3 adopted) and 3 granddaughters. My husband Kevin and I go to South India every year (9 years and counting) to work with Little Flock Children's Home, which a friend of ours started. I hope to someday start a similar home in Nepal. I love to be creative, and have worked in many art mediums. I also love gardening, although gardening in Texas has been a challenge. A unique thing about me is that I used to perform on a unicycle. Nowadays I just stick to riding a two-wheeled version in the beautiful Texas Hill Country.
---