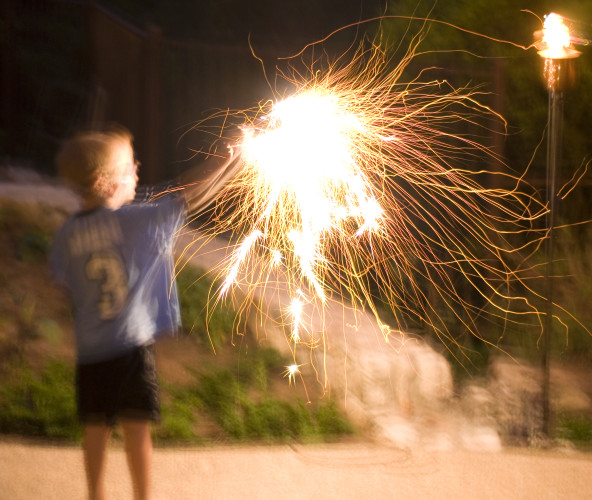 Our worship team recently introduced a new song titled "Soul On Fire", (performed by Third Day).
Our lives are busy. Some days it feels like we never stop running. Running to work, or school, back home again, to the grocery store, to after-school activities, back home, even rushing and running to bed. Hurried from the moment we wake to the moment we lay down, even our thoughts race as we try to fall asleep at night.
What do we desire? Certainly not harried days and restless nights.
What do we long for? In our homes? For our friends? For our world?
Jesus. Our sweet Jesus, you are the answer. You are desire.
Let us burn for you again. Let our running be always after you. Let our thirsty, parched soul, be set ablaze with longing for your ways.
If we take the metaphor of being ablaze a bit further, what would it be like…. if we were (spiritually) on fire? Fire warms. Fire illuminates. Fire incinerates.
The Bible compares us to gold, burning in the fire, purifying. To melt gold is to allow it to separate – the pure gold from the impurities. The fire becomes so hot, and the metal so liquid, that impurities are consumed, leaving only pure gold behind. When life's circumstances seem to be burning us, if we turn to the Lord for help, we can allow difficult circumstances to burn away our impurities. To burn away our resistance to God, to humble us, to make us realize our weakness and dependence on Him.
When this burning has purified us, we are ablaze as a beacon to others. Bringing warmth to the cold loneliness of a friend. Bringing illuminating encouragement to our children or co-workers.
Singing allows us to say things deeper in our hearts than we could even put our finger on. As we sing this song together, our worship team hopes it kindles your desire for more of Jesus in your days. We hope it gets stuck in your head, as a reminder during your week, of what we are running after. As a reminder for when you feel like you are consumed in burning, to allow your impurities to melt away. As a reminder for when those around you are weak, to bring warmth and illumination to them.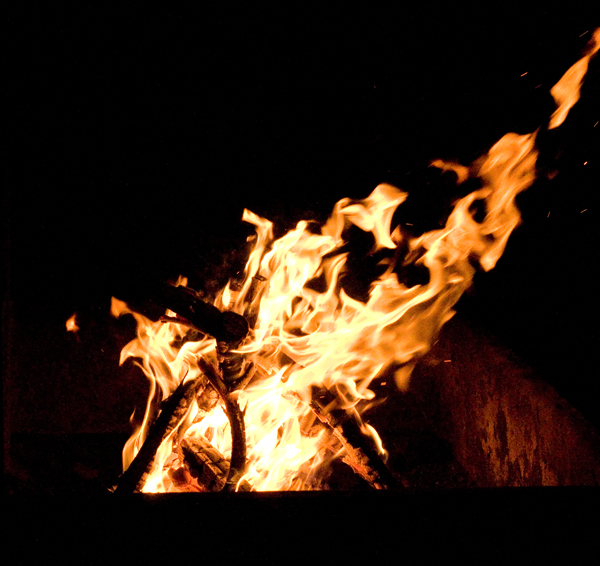 God, I'm running for Your heart
I'm running for Your heart
Till I am a soul on fire
Lord, I'm longing for Your ways
I'm waiting for the day
When I am a soul on fire
Till I am a soul on fire
Un alma encendida
Lord, restore the joy I had
I have wandered, bring me back
In this darkness, lead me through
Until all I see is You
Lord, let me burn for You again
Let me return to You again
And Lord, let me burn for You again
And let me return to You again
God, I'm running for Your heart
I'm running for Your heart
Till I am a soul on fire
Lord, I'm longing for Your ways
I'm waiting for the day
When I am a soul on fire
Un alma encendida
Songwriters
BRENTON BROWN, DAVID CARR, MAC POWELL, MARK LEE, MATT MAHER, TAI ANDERSON
Published by
Lyrics © Sony/ATV Music Publishing LLC